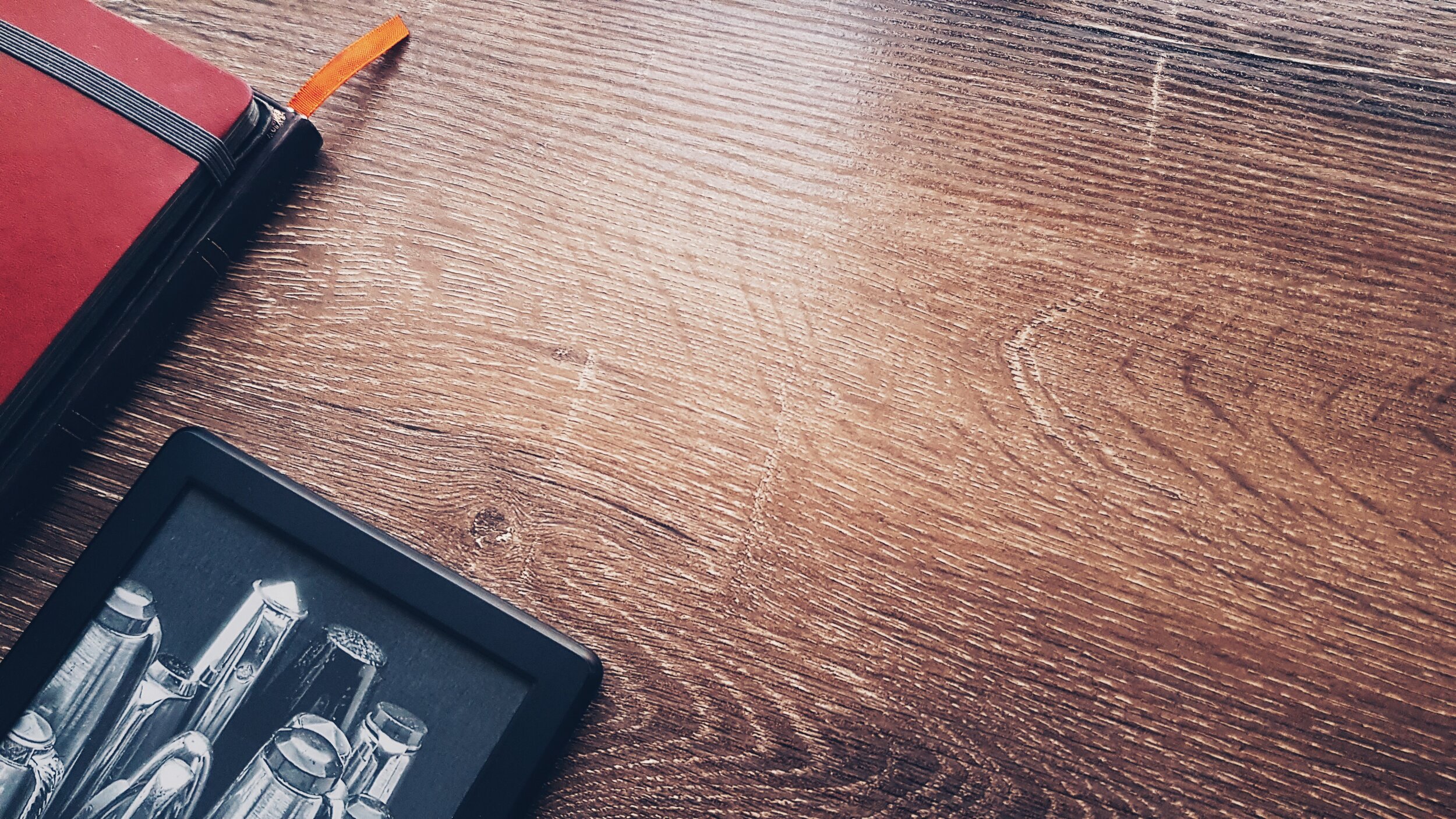 These supplies are a key part of learning here at Marion County. Click below on the link to access the list for your student's grade.
Pre-K to 8th Grade Supply Lists
Evaluation and adjustment are keys to success in education. Our testing and grading standards help us identify when students are mastering content and concepts, as well as when we need to help them make adjustments and gain further assistance.
Junior High & High School Schedules
Each of our teachers prepare to invest in their students every day. Knowing where to be and when to be there helps everyone make the best investments possible.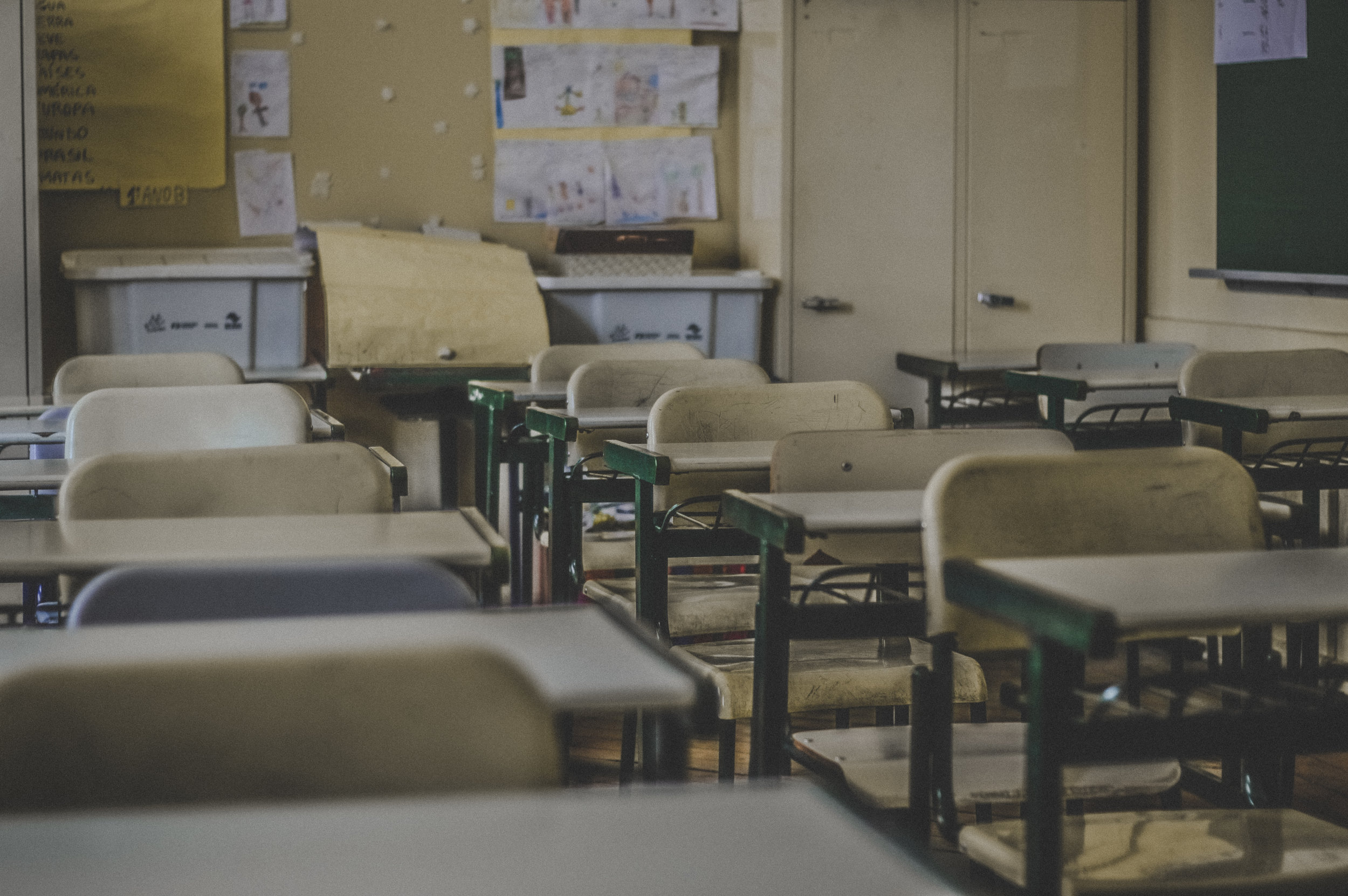 JH/HS Bell Schedule
1st Period 8:15-9:08
2nd Period 9:11-10:04
3rd Period 10:07-11:00
4th Period 11:03-11:56
5th Period 11:59-1:23
1st Lunch 12:02-12:27
2nd Lunch 12:30-12:55
6th Period 1:26-2:19
7th Period2:22-3:15